A Quick Guide to eBonding in 2020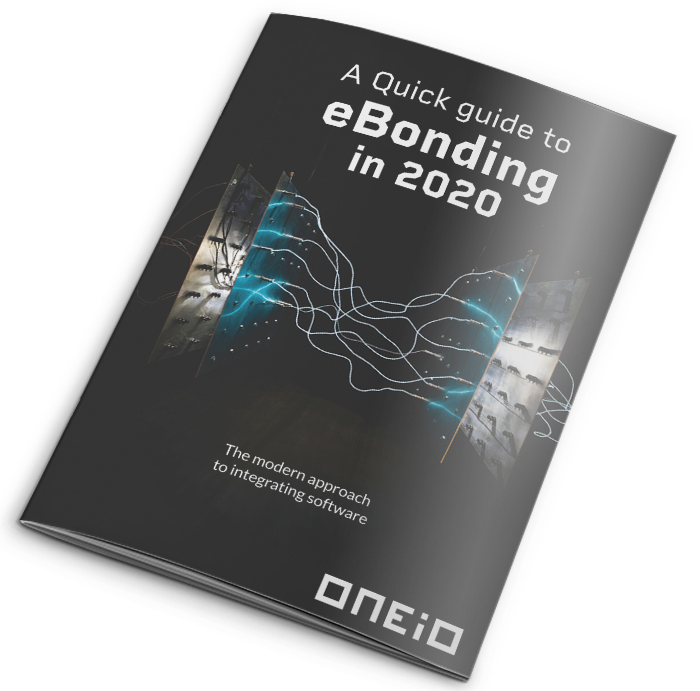 What's in it for me?
Like many integration solutions, eBonding allows you to pass data between two pieces of software. It's a particularly popular solution for ServiceNow users, where by you create a bi-directional integration between ServiceNow and another application. But eBonding is not scalable and it is not mature enough for most of the integration needs you're going to be coming up against in the future.
In this eBook we will explain:
What eBonding is

The move away from API's

What are scalable solutions and what are not

What the alternatives are (Introducing Many-to-Many)

The Next Generation iPaaS
Please submit your contact details and get your copy today!
How Managed Service Providers are Upgrading their Integration Strategy
27.04.2021
Researchers and business professionals alike, agree that Internal Integrations are crucial for the effective functionality and growth of a business....