An Introduction to Next Gen Application Integration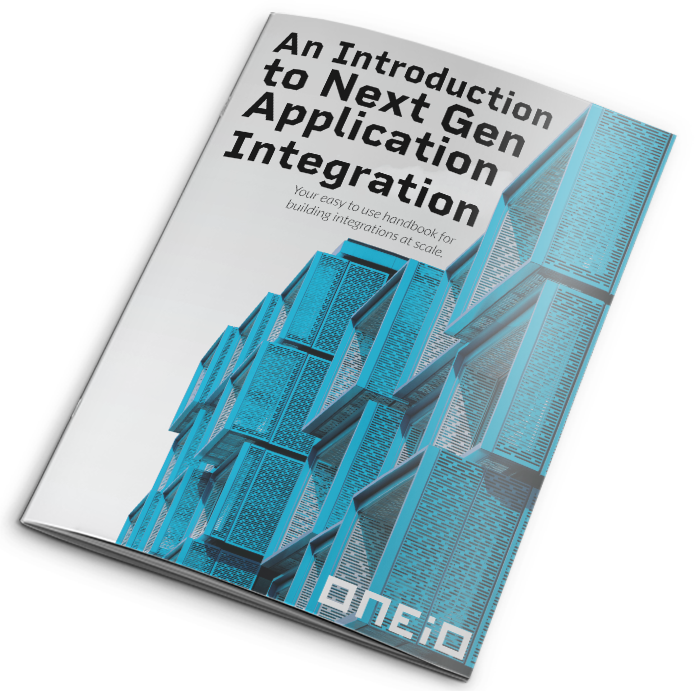 What's in it for me?
Application integration has traditionally been seen as an IT thing. However, in modern day businesses, the role of 'the integrator' has rapidly transcended across the whole workforce. Sales, marketing, HR and IT alike are all now integrators. They all have tools and software to use and they all want to have the freedom to use those tools effectively. But how can we serve the needs of all these departments and what are the new methods available to do so?
In this eBook we will explain:
What an application integration is

Who is the 'Citizen Integrator'

Ad-hoc integrations

Moving away fro API Management

CRM Management & Marketing tool integration

Service Management & HR tool integration
Please submit your contact details and get your copy today!
How to integrate with Cisco Smart Bonding
31.05.2022
Cisco recently announced a recommendation for its partners to connect their ITSM tool to the Cisco Technical Assistance Centre (TAC) by Smart Bonding...