The Easier Way To Manage Service Integrations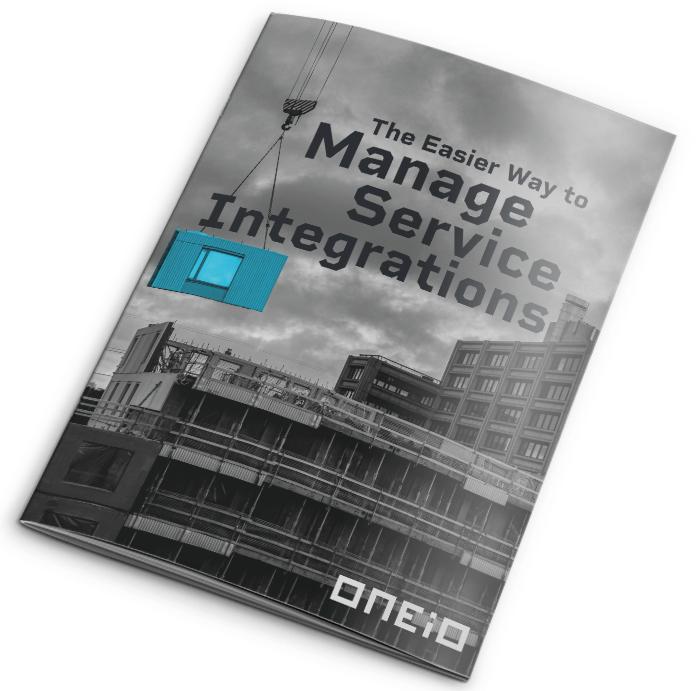 What's in it for me?
Welcome to the instructional guide for IT pros who are trying to get all their internal and supplier service management tools talking to each other and sharing data. Fully integrated software and services sounds great in theory, but what does it look like in real life? We know IT has been feuding for decades to get this stuff right, so what's changed?
In this eBook we will explain:
Case study

Doing it "old way" vs. doing it "new way"

building easy integrations and how to do changes

How to sell this to your boss?

FAQ's
Please submit your contact details and get your copy today!
Smooth journey from Trial to Managed Service Provider Plan
17.11.2021
As an IT Service Provider, it is important for ICT Elmo Oy to keep customer data up to date between key systems, like Elmo's Salesforce CRM and...